For some becoming a homeowner is a dream come true! Did you know that the rising Interest rates have an impact on home ownership? If you delay your decision to buy, that will affect the price you'll pay for your mortgage each month as well as the money you can borrow for the home loan itself. As expected interest rates will continue to rise in 2018, understanding the pros of buying a home a home now is more important than ever.
Interest Rates and Their Effect on Affordability
A
mortgage payment

is comprised of several different costs. Some loan requires that housing necessities are impounded, in other words, you pay them along with your mortgage payment. These normally include taxes and insurance and in some cases, homeowner's association dues. All mortgage payment includes principal and interest as part of the total cost. Lenders use this payment to determine how much you can borrow for the home loan. Commonly, you can have

31-35%

of your total monthly gross income as a loan payment. It follows that you want the principal portion of your home mortgage payment to be as high as it can be so you qualify for a more expensive home.
Borrowing Power

As interest rates increase the cost of borrowing money, the size of the home loan for which you can qualify is reduced.
Monthly Cost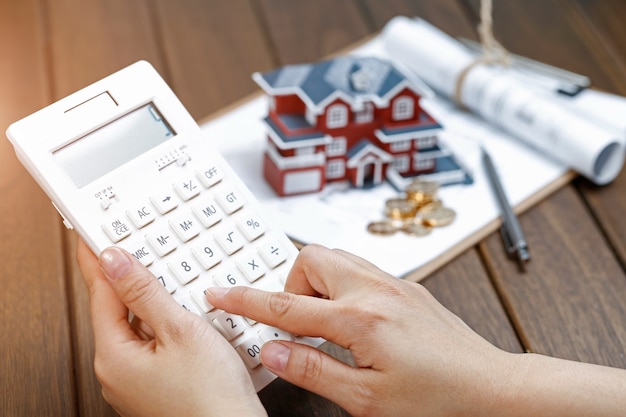 Higher interest rates mean that a  greater percentage of your mortgage payment goes to the cost of the loan vs the principal of the loan.
Interest rates

are one of the biggest factors that affect your ability to finance a home purchase. Along with your credit score and employment history, the amount of interest you pay on the loan has a big impact on affordability.

While you might not want to buy the most expensive home on the block, wouldn't you like the option­?
If you are looking to buy a home, give us a call at 504-509-4771 now!